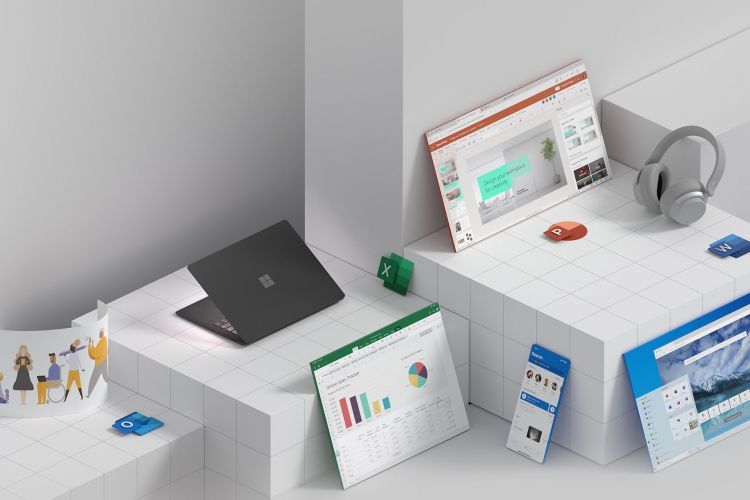 Installation guide for Office 2016 / 2019 / 2021 for Mac
Remove Office 365 which comes pre-installed on most new machines and any other office suite, see link below:
https://support.microsoft.com/en-us/office/uninstall-office-for-mac-eefa1199-5b58-43af-8a3d-b73dc1a8cae3
Once removed reboot and follow the guide below.
Sign in and install Office
Go to office.com/setup and sign in or create account. Important Note. These are not the details you used to sign up here! ( You must remember the account credentials used as your product key is now tied to this account and cannot be changed )

After signing in go to subscriptions and install your purchase.
Install office 
Once the download has completed, open Finder, go to Downloads, and double-click Microsoft Office installer.pkg file (the name might vary slightly).

Tip: If you see an error that says the Microsoft Office installer.pkg can't be opened because it is from an unidentified developer, wait 10 seconds and move the downloaded file to your desktop. Hold Control + click the file to launch the installer.

On the first installation screen, select Continue to begin the installation process.

Review the software license agreement, and then click Continue.

Select Agree to agree to the terms of the software license agreement.

Choose how you want to install Office and click Continue.

Review the disk space requirements or change your install location, and then click Install.

Note: If you want to only install specific Office apps and not the entire suite, click the Customize button and uncheck the programs you don't want.

Enter your Mac login password, if prompted, and then click Install Software. (This is the password that you use to log in to your Mac.)

The software begins to install. Click Close when the installation is finished. If Office installation fails, see What to try if you can't install or activate Office for Mac.
                                                                                                                        Launch an Office for Mac app and start the activation process     
Installation notes
How do I pin the Office app icons to the dock?
Go to Finder > Applications and open the Office app you want.

In the Dock, Control+click or right-click the app icon and choose Options > Keep in Dock